My time at LMP as a Digital Marketing Apprentice has been a real adventure! I started my journey at a time when the marketing department was beginning to form, and I have had the opportunity and pleasure to watch the department grow and be a part of that development.
I've learned so much over the last 18 months and had a fantastic time developing my skills. I am really proud of what I have achieved, and the marketing work I have produced. I have enjoyed the team work and had the pleasure of working with some fantastic people.
As a graduate, this apprenticeship has not only helped me to gain an additional qualification, but it has helped me to develop as real professional. I've learnt so much about marketing including the digital and creative side. I firmly believe that this apprenticeship has helped me to gain valuable professional skills and life skills that I will take with me for the rest of my professional career.
Thank you LMP!
Ayanna, Digital Marketing Apprentice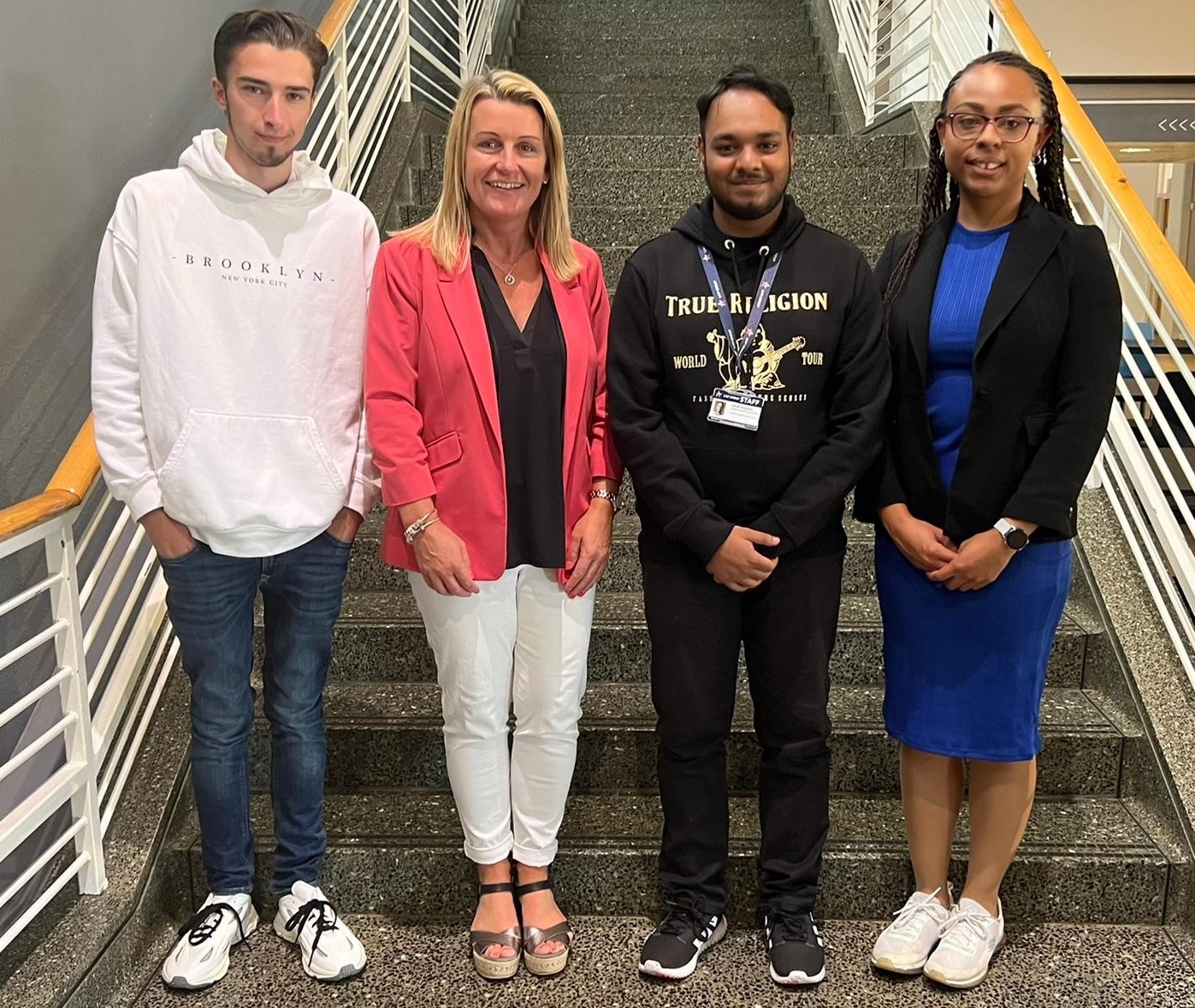 Contact