On Friday 2 December the LMP team attended the December staff away and conference. The event took place at Bush Hall in Hammersmith, London.
What a wonderful day we had as we came together, shared updates, heard future plans for the business and celebrated our success.
Co-founders and Directors, Matt Lord and Amy Lalla thanked staff for their contribution and support in 2022 and presented the LMP annual review of the year. Milestones and achievements were celebrated including staff awards for people who demonstrated the company values and long-service awards.
Directors Jamie McVey, Sam Mitchell and Mona Vadher also outlined their successes and impact over the last 12 months, including the Best Companies Outstanding Award.
Staff from across all 3 areas of the LMP Group attended including LMP Education, Inspire ATA and LMP Action.
Check out the video here https://youtu.be/Y41U-gV-VaI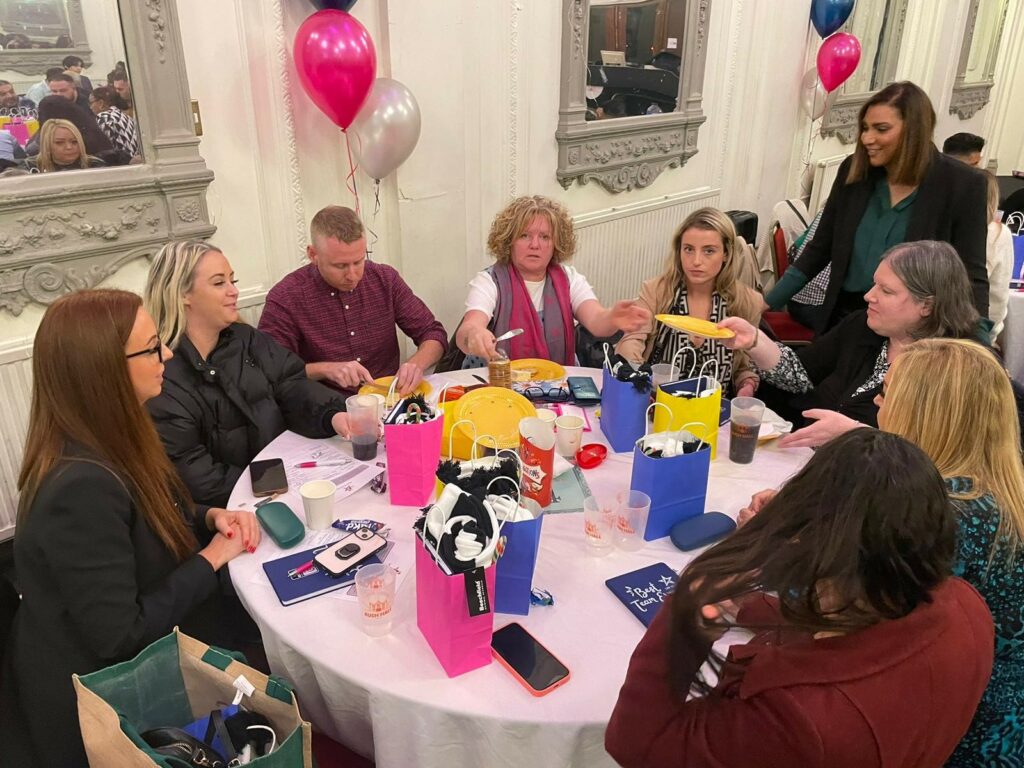 Contact