The Education Investor Awards 2023 took place at the Royal Lancaster Hotel in London on 14 June. LMP Co-Founders & Directors, Matthew Lord and Amy Lalla attended the event and collected 2 winning trophies.
We were thrilled to win 2 of the top Education Investor Awards 2023 for :-
Recruitment Services of the Year – Inspire ATA Ltd.
Further Education/Vocational Education Provider of the Year – LMP Education
We were also extremely proud to have been shortlisted for 4 awards in total including Skills Training Provider of the Year and Business Women of the Year.
The Education Investor Awards recognise achievement in the business of education and champion organisations and individuals that have made an outstanding commitment and contribution to the sector.
LMP Co-Founders & Director Matthew Lord said 'Here at the LMP Group we are incredibly proud of the work we do, and to receive such recognition is a testament to all the hard work by our brilliant staff. As always, a huge thank you to all the LMP Group staff that do such incredible work with a true learner focus. Such nominations, shortlists and awards are a testament to and celebration of all your work. Thank you to every one of you!'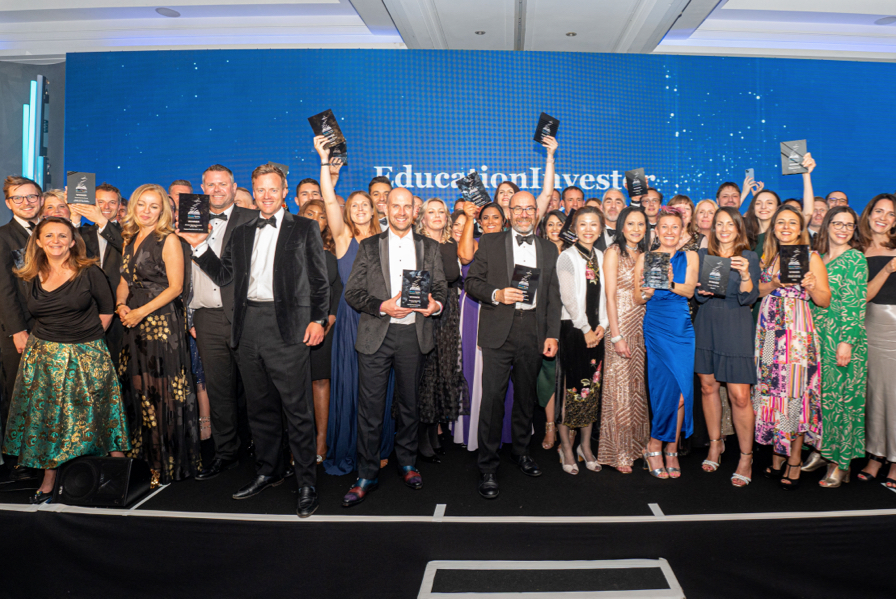 Comprised of three education-centric companies, LMP has one mission to create inspirational journeys and deliver excellence through learning. We unlock both business and personal opportunities whilst acting as a catalyst for social change across the UK. Our aim is to bring positive and sustainable development to our communities through training, apprenticeships, partnerships, alternative education, holiday camps, employability and adult learning.
Find out more https://lmp-group.co.uk/about-lmp-group/


Contact