We are holding a free online webinar for apprentices as part of our Global Curriculum.
Join us for another exciting instalment of Money Matters , the 'Savings' edition!
This one hour event by expert LMP tutor, Tamara Priestman, who will share her expertise and insights on savings and how to get to where you want to be financially.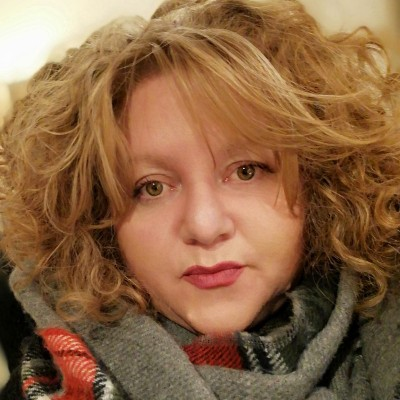 During the webinar, you'll learn how to save, what interest rates mean, and what a credit rating is, as well as practical tips and strategies for future long and short-term goals. Plus, you'll have the opportunity to ask questions and interact with Tamara throughout the session.
Whether you're a regular saver, or you want to know how to take the first step, this webinar is sure to be informative and engaging. So don't miss out – register today and take the first step towards your savings goal!
Tuesday 9th May 13.00-14.00
If you have any queries please contact deliver@lmpeducation.org
Contact