England's schools are facing a shortage of Teaching Assistants (TAs). A survey published in 2022 found that, out of all types of educational professionals, classroom support staff have been the hardest to recruit, with 45% of employers reporting problems finding TAs.
Leading apprenticeship training provider LMP Education has been working hard to combat this issue placing over 500 Teaching Assistants into schools over the last 12 months.
We have been working in collaboration with Shrewton CE Primary School to develop their Teaching Assistant recruitment strategy and support in the recruitment of new talent.
The Executive Headteacher at Shrewton CE Primary School commented;
"We currently have an apprentice Teaching Assistant through LMP Education and we are actively recruiting another. The team at LMP has made the recruitment process easy, screening suitable candidates ready for us to interview. The candidates selected have all been appropriate for the role and often already have experience in education or evidence of positive working relationships.
The LMP Teaching Assistant programme is well-designed and manageable for the apprentice to complete while working on the job. It is really relevant to their role and any learning can be applied in the classroom. Meetings at the beginning of the apprenticeships include mentors and senior leaders so expectations are clear from the start. The apprentice recruited through LMP Education is one of the strongest we have ever had.
The team at LMP are responsive and readily contactable via email. They very much work in partnership with leaders to ensure the schools needs are met and offer a range of courses for staff to access. We have been able to progress one of our experienced TAs through a Higher Level Teaching Assistant course through LMP Education, which offers an ideal career pathway for our staff."
One of the Teaching Assistant apprentices at the school also added;
"Having only been enrolled on the course for a short while, I can say so far tht I am really enjoying it. Considering I did not have any previous knowledge of the content of the course, I feel I have already learnt a lot in a small space of time and can see where the course will lead and what is expected of me to do.
From the start LMP has been extremely supportive and accommodating. There has been good communication with all aspects of the course. The course content is interesting and informative and I have been able to put what I have learnt into practice in the setting I am in. My confidence and understanding during my apprenticeship have been made easier due to the information I learn in my assignments such as legislations, safety precautions etc.
The delivery of the content and assignments has been understandable and I am given good time to complete the needed work comfortably. I am yet to be assessed on my practical work but on my written assignments I have been given good feedback and I look forward to developing my skills and knowledge even more in the forthcoming modules."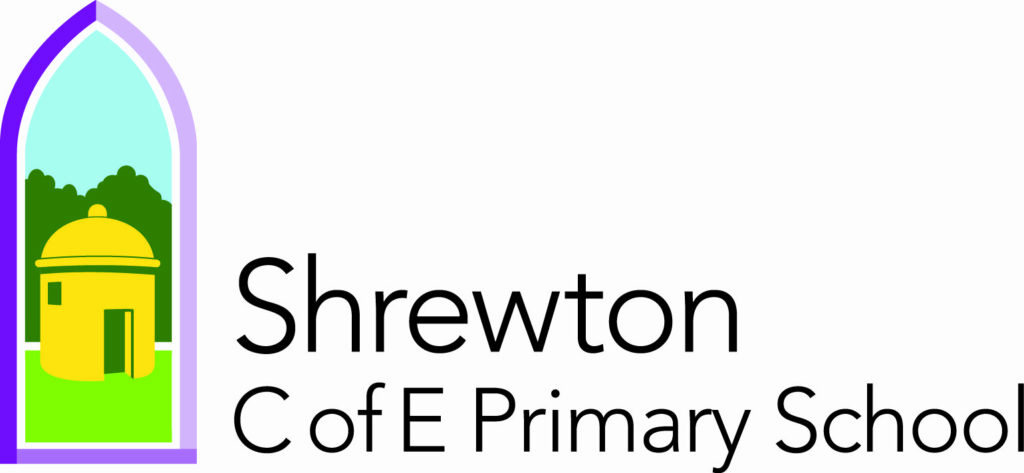 Contact